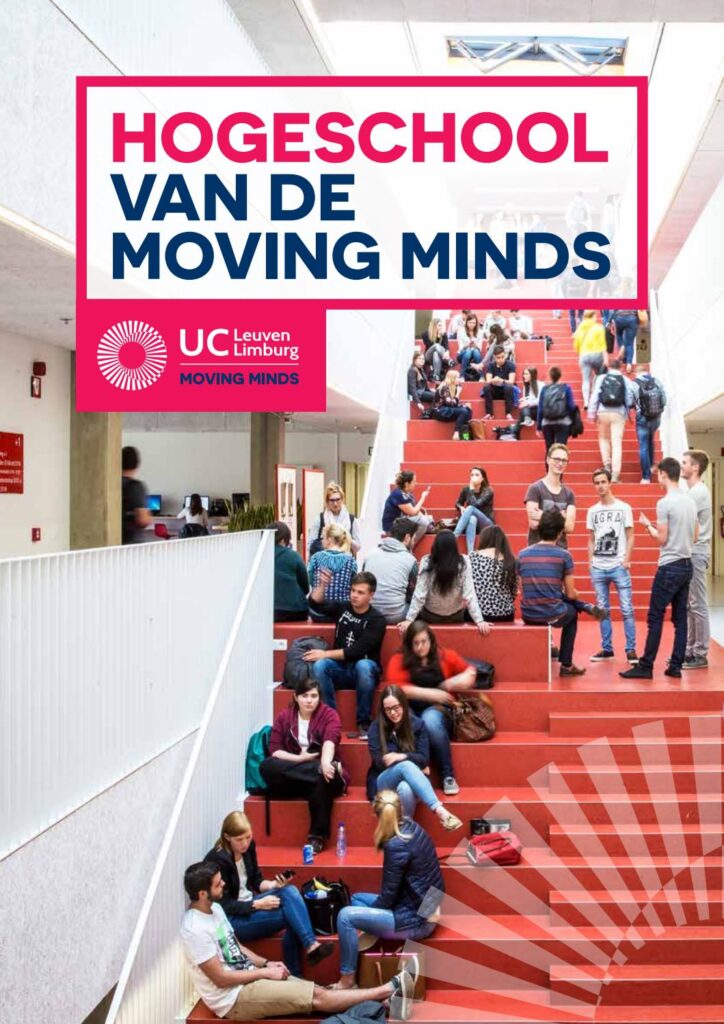 University College UCLL offers 18 professional bachelor programs, 13 bachelor-after-bachelor programs and 16 graduate programs on 8 campuses in Limburg and Flemish Brabant. With more than 15,000 students and 1,500 employees, UC Leuven-Limburg is one of the largest institutions of higher education in Flanders. UCLL is active in the fields of interest of teacher training, management, technology, health and welfare and combines its educational mission with practice-based research and services.
The university college puts maximum emphasis on personal guidance of its students. Its broad educational network guarantees a place for everyone's talent and its diplomas stand strong on the labor market.Moving Minds, setting people and ideas in motion. That is the basic attitude of all students, faculty, researchers and staff at UCLL University of Applied Sciences. The name UCLL shows the international ambition: UCLL, fully University Colleges Leuven-Limburg, wants to offer solid programs, oriented on quality and with an outward focus, on the Euregion and beyond. UC Leuven-Limburg is a member of the KU Leuven Association.
The transition from high school to college is often awkward and difficult for many students. Fortunately, there are many sororities where they can get to know people with similar interests and ideals. Read on to see how hoodies and other promotional materials can help build group spirit!
It's usually in sororities where friendships for life are forged. Especially for students who will be studying far away from home, sororities are a social gift from heaven. Here you can easily make friends and soon you feel part of a close-knit group. This group feeling is further strengthened by the use of merchandise such as hoodies and T-shirts printed with the logo or slogan of the student union. This creates an even stronger bond between the members of your sorority.
The proces we go through.
There are many ways to personalize your own hoodies to fit well with your sorority. Most often, the choice is to print the logo or a slogan. You can also provide an extra "premium" look by having your logo embroidered. By the way, this is not at all expensive if you order larger quantities. This is possible at The Stuff, among numerous other printing techniques.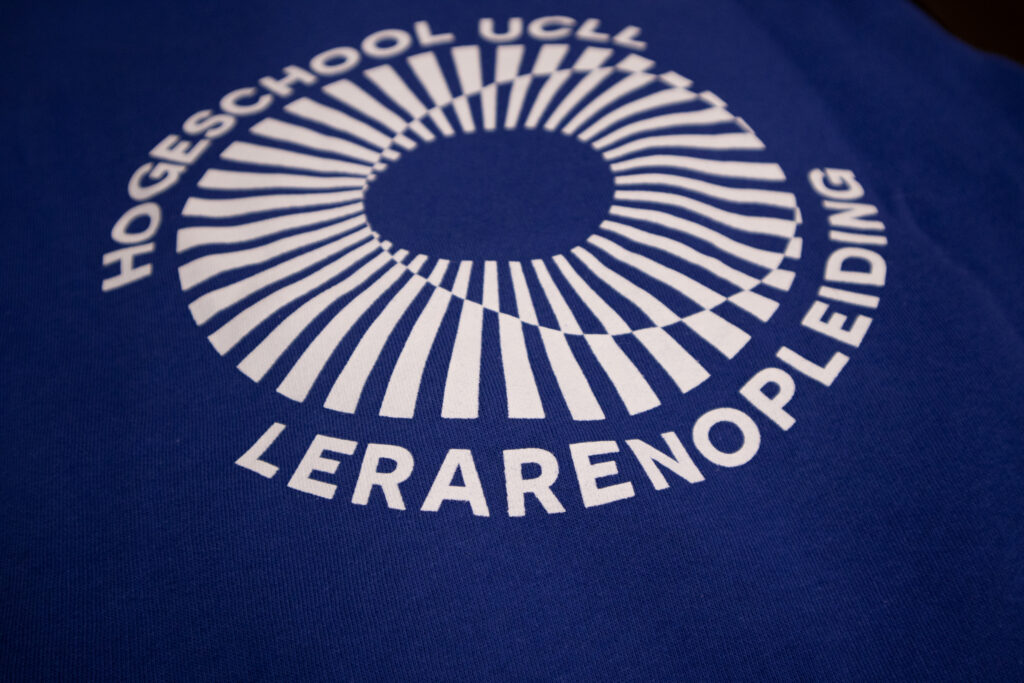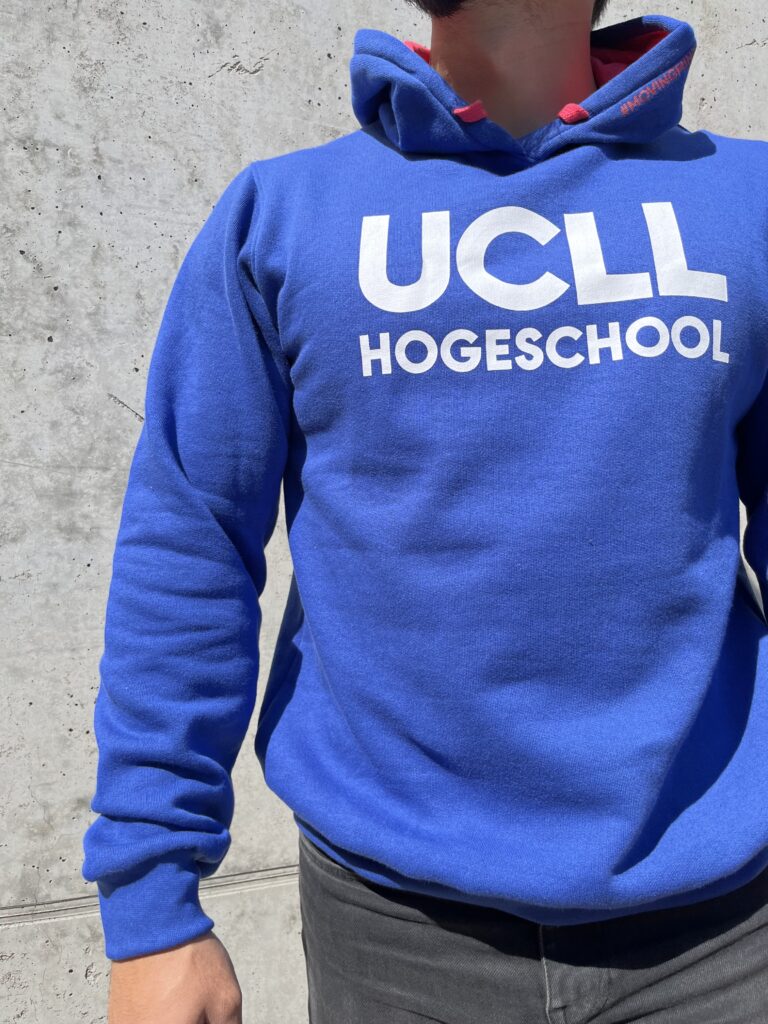 Other merch to promote your brand.
In addition to personalized hoodies, there are many other promotional items we offer at The Stuff. For example, printed tote bags are also a great way to promote a sorority. Tote bags are becoming increasingly hipper and popular among students. Students use them daily for all types of activities. So getting a tote bag printed is the perfect way to promote your student organization in a cheap but effective way.
You can also get mugs or pens printed with your logo or slogan. If you have ever been a student, you know that these items are always useful. Students will actually use these products and will remember your association, company or brand forever.