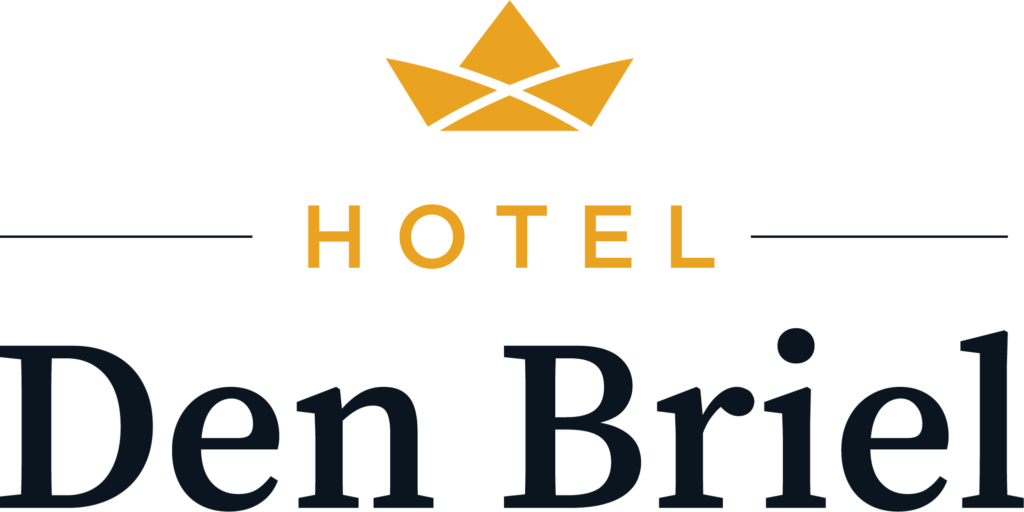 Hotel Den Briel is a modern building located 1.2 kilometers from the historic center of Ghent. Free Wi-Fi is available in the entire hotel. The entire hotel is wheelchair accessible. The hotel is surrounded by greenery and has a beautiful garden. Next to Den Briel is the AZ Sint-Lucas hospital. All rooms have a flat screen TV, a spacious bathroom and are also adapted for wheelchair users. The hotel has many assets, such as a large lobby with a bar, a restaurant with 150 seats, a fitness center and so on.
If you're in the hospitality industry, one of the best things for your business is the logo uniform. Whether you're operating a small bed and breakfast, a large hotel, or something in between, outfitting your staff in branded custom company work uniforms is a great way to exude professionalism and inspire your customers' confidence. Read on to learn more about why logo uniforms are an excellent choice for your team.
One of the first things visitors notice when they enter your establishment is the professionalism of the staff. Make a good first impression with uniforms branded with your hotel's name and/or logo. While it might not sound like a big deal, having your staff's uniforms embroidered with the company name actually makes a difference. The addition of this small detail communicates to customers that your establishment pays attention to the details, which is important in any service-based profession.
The proces we go through.
When making custom sweaters, your starting concern ought to be the thickness of the material for your sweater, regardless of whether it can give you warmth for blanketed winters or essentially give solace during cold summer evenings. To resolve this issue, your decision of texture is critical to your custom sweater.
There are a ton of textures you can browse for sweaters. Ensure you pick a fantastic fabric, as indicated by the capacity your custom sweater is attempting to accomplish. Besides the glow component of the texture, you should likewise consider texture weight as customers need or abstain from utilizing substantial sweaters (once more, contingent upon the reason).
Additionally, settle on the fiber synthesis. Unadulterated cotton sweaters are the most well-known choice; however, adding some nylon works on the extending and polyester allows it to dry simpler. For sports sweaters, more synthetic filaments or mixes with cotton are generally a decent decision.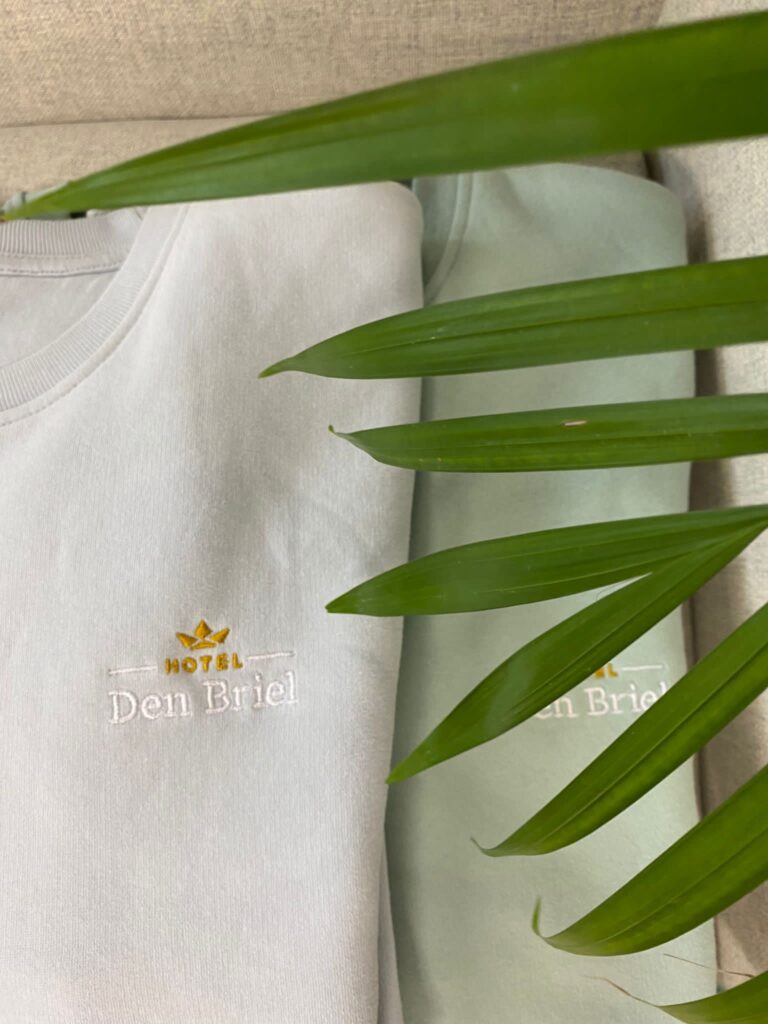 Other merch to promote your brand.
Sweatshirts are the ideal tool to use for marketing. T-shirts are fantastic, but a t-shirt gets worn maybe once or twice a month. You will have fantastic marketing on those few days, but what about the rest of the month? With a sweatshirt, you will get more than your money's worth. When the weather starts to get cold, there is the potential for your sweatshirt to be worn days at a time. This means that, from an advertising perspective, your investment in the sweatshirt will return itself within days. People will notice your sweatshirt and they will remember it. Custom clothing is a fantastic marketing tool, and custom sweatshirts in particular ensure that your logo or information will be seen by many more people.